Hello. I'm Mary. I'm a graphic designer who moves brands forward through strategic marketing and creative visuals.
If you want to go fast, go alone. If you want to go far, go together.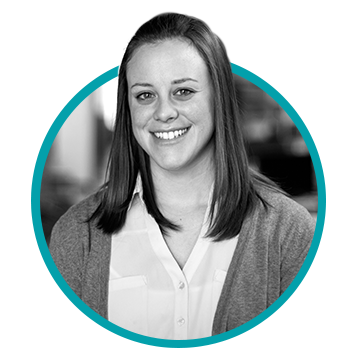 Mary Wunderle
From start-up companies to agency life, my career has provided opportunities to constantly evolve my skills and strengths in creative marketing. My entrepreneurial spirit drives me to execute big ideas and have fun doing it.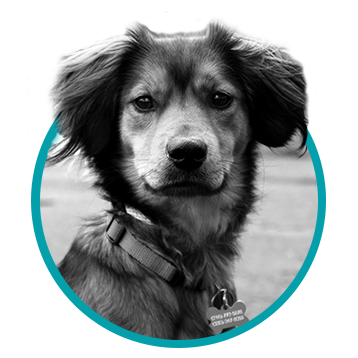 Whiskey
Okay, so maybe Whiskey doesn't actually work with me. However, his love for walks does force us to get outside and explore the world, leading to inspiring new experiences and situations.
Ready to move your brand forward? Send a message and a description of your project or company!